Call Us Today!

      ​772-286-3997 -or- 561-743-5890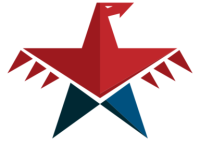 Specializing In the Following Types of Insurance
Home - Auto - Business
Boat - Flood - Umbrella And More…




SCIENZO INSURANCE AGENCY GOALS
WE OFFER YOU COMPLETE INSURANCE PROGRAMS
To reduce your insurance cost



To reduce gaps in coverage's
Homeowners, Automobile, Umbrella, Liability, Boats/Yachts, Valuable Property, Rental Property, Business Coverages

​
Our Professional staff analyzes your insurance requirements first from the viewpoint of RISK MANAGEMENT. By risk elimination, risk reduction, risk transfer or risk assumption the cost of your package of insurance may be considerably reduced.​
​​

Commercial Property, Commercial General Liability, Workers Compensation, Business Automobile, Commercial Excess Liability/Umbrella Financial Coverages

This form will help someone that needs to get infrmation into the office.

This allows a client an additional way to get in touch with us if they have a claim while the office is closed.
This form is to help the customer when the office is closed to request a proof of insurance.

This should also be brief you may also want a disclaimer that the form will be answered at the next business day. 
This form is to help the customer get a reliable quote from our qualified staff.

We will always work hard to help you in any way we can.

Thank you for your inquiry.



Call Us Today for a Price Quote! 

772-286-3997  -or-  561-743-5890


PLEASE REMEMBER;
WE CAN NOT BIND, CHANGE OR CANCEL COVERAGES VIA THE INTERNET OR EMAIL! ​​​


1207 SW Sunset Trail 
Palm City, FL 34990

Monday
Tuesday
Wednesday
Thursday
Friday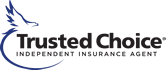 ​​9:00 am to 5:00 pm
​​9:00 am to 5:00 pm
​​9:00 am to 5:00 pm
​​9:00 am to 5:00 pm
​​9:00 am to 5:00 pm​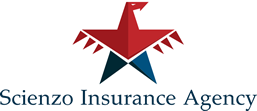 Monday
Tuesday
Wednesday
Thursday
Friday